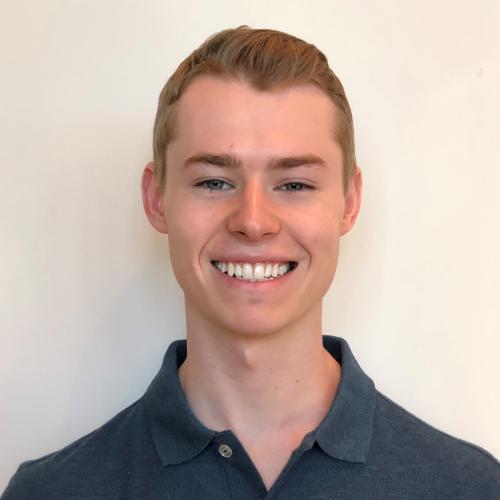 Kyle Kersey (VIPER' 19)
Majors
Chemistry & Chemical and Biomolecular Engineering
Current Job/Company
PhD student in Chemical Engineering at Cornell University.
Why did you join VAB?
I joined the VIPER alumni board because I wanted to continue to be a part of the VIPER community after leaving Penn. With a growing number of alumni, there are numerous opportunities to give back through mentorship and professional development. I want to use my position on the board to help guide others through the program and beyond.
What do you hope to achieve in VAB?
I want to keep the VIPER community connected, both professionally and socially, as we drift into different paths in our academic and professional lives. We have a strong bond through our shared experiences in VIPER, and I look forward to the chance to stay in touch with my peers and get to know those in other classes.
What are you most excited about?
I am most excited about the chance to grow the VIPER name into an institution even more widely recognised in the academic and professional communities for its academic rigor and energy research.