Why VIPER?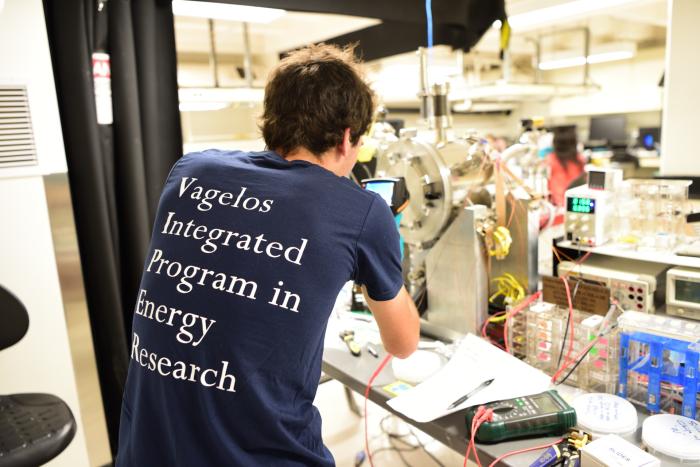 The Vagelos Integrated Program in Energy Research (VIPER) at the University of Pennsylvania is a coordinated dual-degree program in science and engineering that prepares students to make an impact in the development of sustainable energy science and technology. Students gain interdisciplinary perspectives and cutting-edge research experiences, which positions them to become the next generation of energy leaders. 
VIPER students:
Gain an interdisciplinary STEM education as they earn both a Bachelor of Arts and a Bachelor of Science in Engineering
Receive guidance on how to conduct research and communicate science effectively
Conduct fully funded research for multiple summers
Have exclusive access to the VIPER lounge, a study and social space
Receive conference-travel funding and supplemental research funding, and
Join a collaborative network of energy leaders.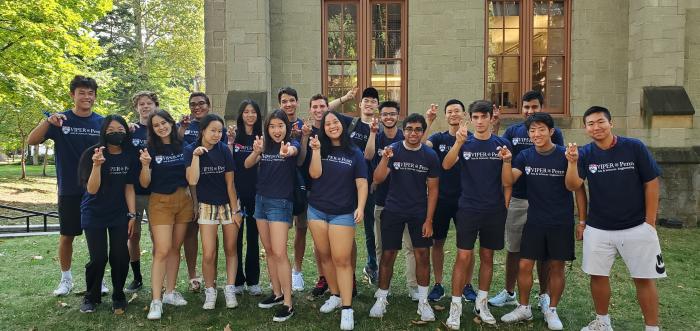 About the Program
Read more about the program below and click the videos below to learn more!
Interdisciplinary Education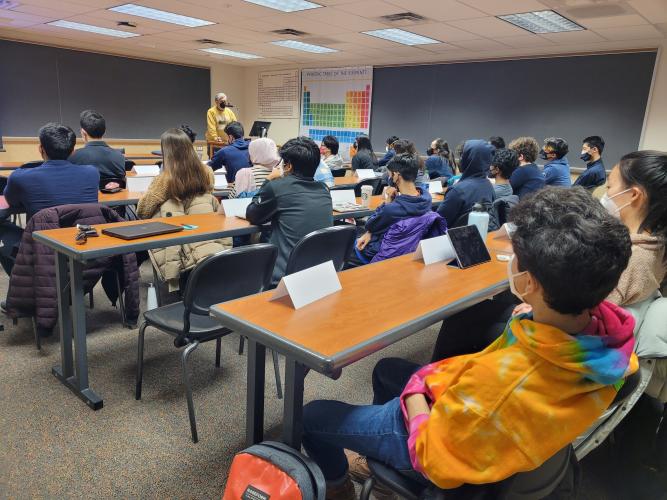 The world's energy solutions will come from interdisciplinary collaborations. VIPER students graduate with both a Bachelor of Arts (in a science of math field) and a Bachelor of Science in Engineering. This interdisciplinary education prepares them with a dual perspective in understanding fundamental science as well as engineering applications. Check out the video below and read more about our curriculum here.
Research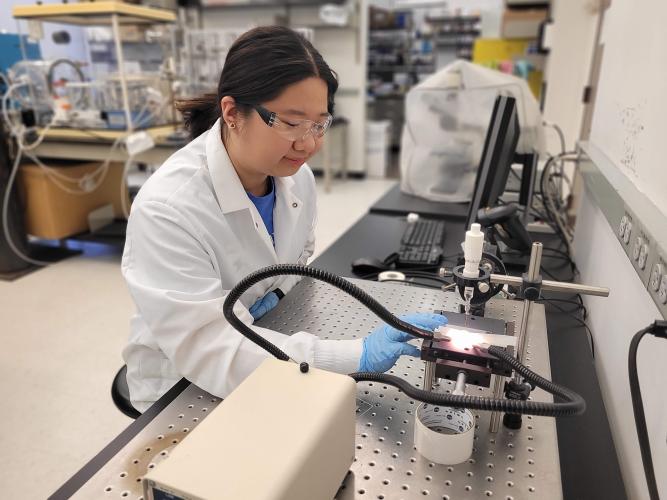 Each VIPER cohort participates in a two-seminar series, VIPR-1200 and VIPR- 1210, which helps prepare them for their first summer of research and teaches them how to communicate science effectively. Faculty panelists share their energy research with students to familiarize them with the broad array of energy research opportunities at Penn. VIPER students conduct research for at least two summers, and research at Penn is fully funded. Additionally, students can receive conference-travel funding and supplemental funding for the summer to support their research efforts. Click the video below and learn more about VIPER research here.
 

Community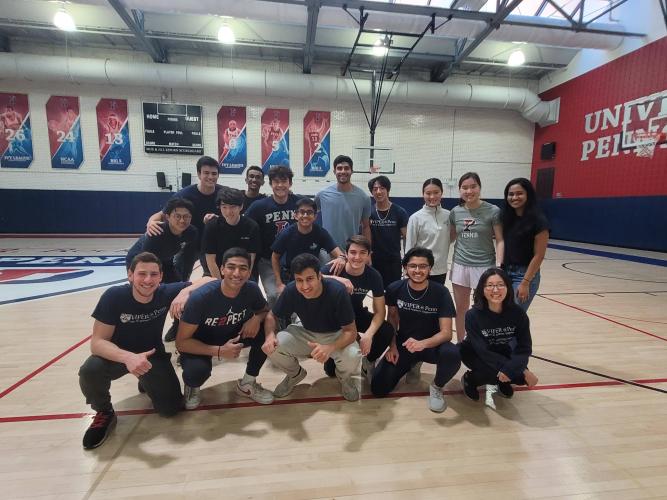 VIPER has a vibrant, close-knit community. There are approximately 25-30 students in each VIPER cohort, so students have the opportunity to get to know others in the VIPER community. The program and VIPER Student and Alumni Boards host a variety of social and academic events throughout the year. Some past events have included: game nights, movie nights, ice skating, bowling, alumni networking, etc. Additionally, VIPER alumni are invited back for VIPER Day during Energy Week, which is a fantastic way for alumni and students to connect. VIPER students also have a dedicated Peer Advisor to help them navigate the start of Penn, and VIPER Peer Advisors run several virtual events for incoming students to help them get to know each other before they come to campus. Click the video below and read more about the VIPER community here.
The Vagelos Laboratory for Energy Science and Technology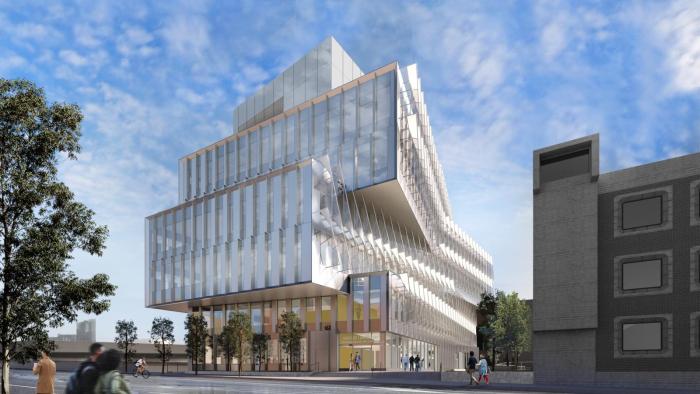 VIPER will also be moving to the new Vagelos Laboratory for Energy Science and Technology (VLEST) once construction is completed (estimated Fall 2024).  VLEST is a new $173 million facility that will offer state of the art energy research laboratories and shared collaborative spaces. VIPER's offices and student lounge will be moved here when it opens! Learn more about VLEST here.
Student Perspectives

Don't just take our word for it -- hear current VIPER students talk about their experiences in the program!

Learn more about the research students do in the VIPER program:

Hear students talk about what their VIPER experience has been like at Penn: