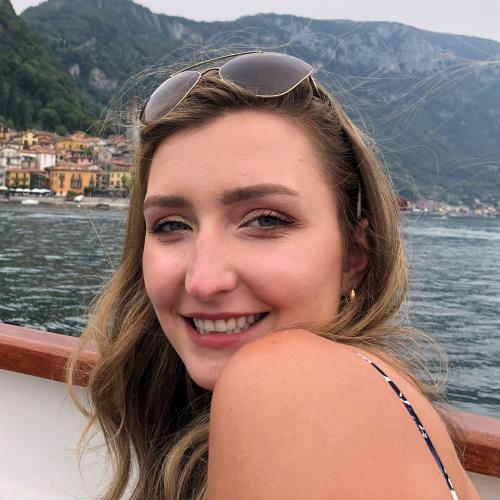 Julia Fordham (VIPER' 16)
Majors
Materials Science and Engineering & Environmental Science
Current Job/Company
Energy Consultant at AFRY Management Consulting
Why did you join VAB?
As part of the inaugural class of VIPER, I wish we would have had an alumni network to engage with and gain a better insight to what's possible after graduation. I joined VAB to help be a part of forming that alumni network and to reconnect again with VIPER and Penn.
What do you hope to achieve in VAB?
I hope we can open the discussion between current students and alumni and start to build a network that will last long after students graduate. I would also like to get more alumni in contact with one another for the same reasons of networking and sharing opportunities.
What are you most excited about?
As most things, I am excited about getting to do some events in person and get to know VIPER students/alumni better.