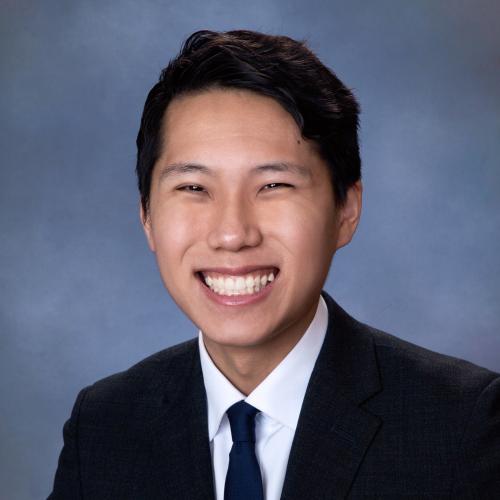 James Kwon (VIPER '20)
Majors
Chemistry & Chemical and Biomolecular Engineering
Current Job/Company
Analyst at Cornerstone Research in New York
Why did you join VAB?
As graduation was virtual in 2020, I felt sad that I was not able to celebrate the wonderful accomplishments that my fellow VIPER students and I were able to accomplish during our four years at Penn. This had me thinking as I thought it would be much more difficult to maintain the amazing relationships that I had forged within the program as we were entering a new chapter in our lives. Given that the Class of 2020 had added a substantial number to the VIPER alumni, I felt that it was an opportune time to establish a formal VIPER Alumni society and the associated VIPER Alumni Board (VAB). 
What do you hope to achieve in VAB?
I plan to help uphold and promote the three pillars of the VAB which are mentorship, creating a sense of community across all aspects of the program, and improving the VIPER name. These three founding pillars were the main drivers for the establishment of the VAB and I hope to be able to grow these pillars while serving as the first VAB President. 
What are you most excited about?
I am most excited to see the entire VIPER community come together as a family and all the meaningful connections that will be formed between the students and alumni through our mentorship program.