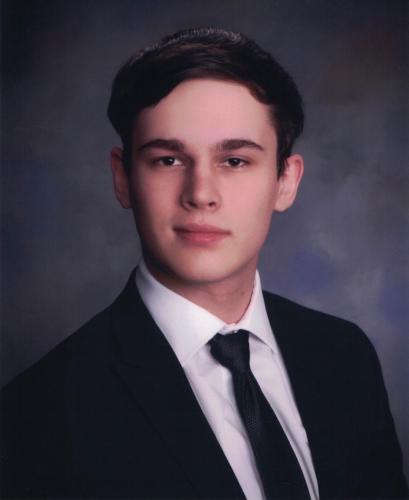 George Popov (VIPER '21)
Degrees and Majors at Penn?
MS & BA in Physics and Astronomy, BSE in Mechanical Engineering and Applied Mechanics, and Math Minor
Current Job?
PhD Candidate in Space Engineering at Caltech
Awards and Achievements
The Hugo Otto Wolf Memorial Prize for the greatest thoroughness and originality of work (2021)
VIPER Outstanding Research Achievement Award (2021)
Phi Beta Kappa Honor Society (2021-Present)
Tau Beta Pi Honor Society (2020-Present)
Why did you join VAB?
I very much enjoyed the VIPER program and starting the VSB, and I wish to remain in a position where I can help this program and its wonderful members keep growing and evolving long term.
What part of the energy industry are you most excited about?
I am very excited about creative solutions to improve renewable sources. My current PhD project is on space based solar power and how it can power the earth, and I think it's exciting that something traditionally not very green like sending things to space can provide net positives to sustainability. 
What is something that you're interested in?
I like high power rocketry as pushing my engineering skills is fun, and it gives me a way to express some creativity outside of my traditional settings. I've also been having a blast exploring some of the natural sights I can find around me!
What is your favorite book to read?
Icefire, it's a fun and easygoing wholesome atmosphere that I loved growing up and gives me a lot of nostalgia.