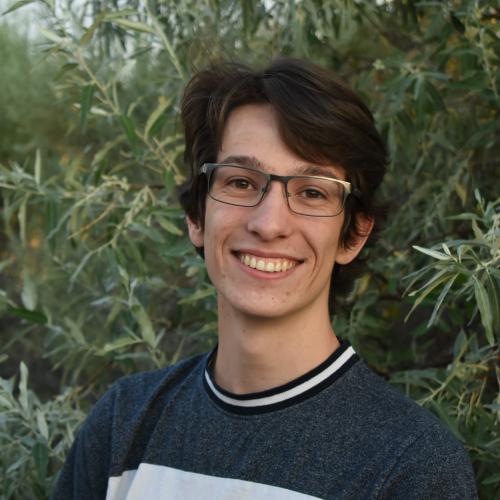 Ben Hammel (VIPER' 21)
Majors
Chemistry & Materials Science and Engineering
Current Job/Company
Ph.D. graduate student at University of Colorado, Boulder
Why did you join VAB?
I joined VAB to foster and enjoy a vibrant VIPER community.
What do you hope to achieve in VAB?
I want to connect VIPER students and alumni to rewarding opportunities at Penn and elsewhere.
What are you most excited about?
I am excited to learn from other VIPER alumni and students and pass on what insight I have.