Introducing the First VIPER Class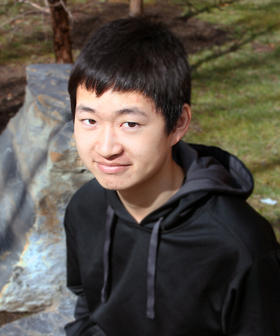 Alan Dai entered Penn in the fall of 2012 after graduating from North Allegheny High School in Wexford, Pennsylvania. He is majoring in Chemistry and Chemical and Biomolecular Engineering. He believes the VIPER program will foster his interests in alternative energy research along with its economic and environmental impacts. Alan spends most of his spare time running with Penn Running Club and dabbling in musical arts.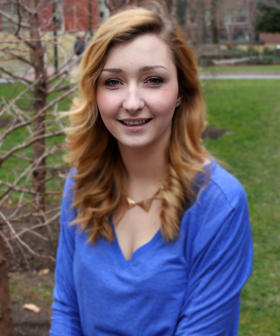 Julia Fordham is from Los Alamos, New Mexico and graduated from Los Alamos High School. She is majoring in Materials Science and Engineering and Environmental Science. Julia worked at Los Alamos National Laboratory during her high school career and spent time researching photovoltaic cells composed of Indium Gallium Nitride. She decided to be a part of the VIPER program because she is interested in the possibilities of alternative energy. She is also a fan of chocolate chip cookie dough ice cream.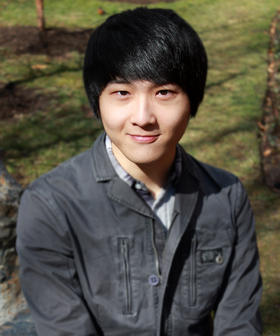 David (Jin Soo) Lim is from Sellersville, Pennsylvania (born in Incheon, South Korea) and entered Penn in the fall of 2012 after graduating from Phillips Academy Andover. He is majoring in Chemistry and Chemical and Biomolecular Engineering. David chose to come to Penn and be a part of VIPER because he is interested in energy science, especially catalysis and biofuels, and is excited to explore current progress in energy through undergraduate research projects. David also studies the piano and has interest in the overlap between philosophy and psychology.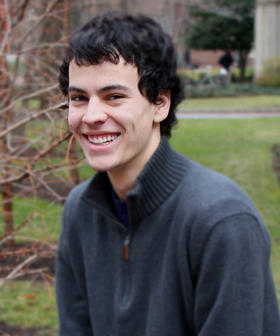 Connor Lippincott is from Charlotte, North Carolina. He entered Penn in the fall of 2012 and is majoring in Environmental Science and Chemical and Biomolecular Engineering. His passion for the sciences in high school led him to look for research-oriented college programs, and his interest in alternative energies made VIPER a perfect match. Connor is also an avid sports fan and plays on intramural frisbee and flag football teams.
Eric Lu (not pictured) is majoring in Chemical and Biomolecular Engineering and Physics. He believes that alternative energy generation and storage are important areas of study and that VIPER is the best match for his research interests. Eric graduated in 2012 from Atholton High School in Maryland. Visit his website for more information.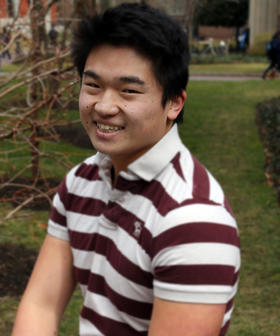 Albert Xiao is from Berkeley, California, a place he proclaims as the best place on earth. Albert graduated from Albany High School in Albany, California, and in the fall of 2012, he matriculated to the University of Pennsylvania. Albert is majoring in Materials Science Engineering and Chemistry and hopes to conduct research on photovoltaic cells. In high school, Albert participated in various internships and research at the Lawrence Berkeley National Lab and Caltech that inspired him to pursue a future in engineering and alternative energy. For Albert, the VIPER program was the perfect combination of these aspirations. Albert enjoys cooking, photography, and swimming for hours on end.