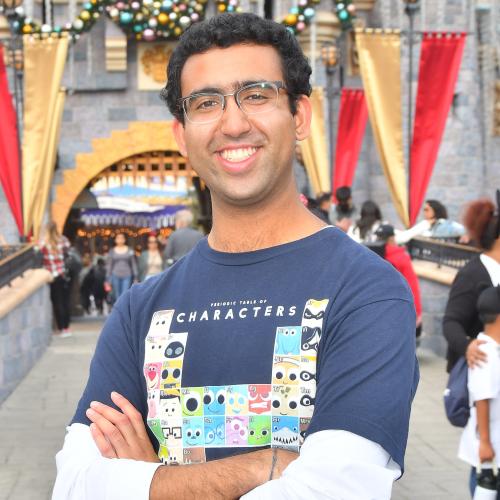 Gautam Nagaraj (VIPER' 17)
Majors
Earth Science (concentration in Geology) & Mechanical Engineering and Applied Mechanics
Current Job/Company
Job position for work: Principal Operations Research Analyst (Lead Cost Estimator)
Why did you join VAB?
I joined VAB to give back to the community that I loved and cherished while I was at Penn. When I joined the VIPER program, I knew I was going to have to be the firsts of many for the program and the VAB is no exception. I feel like VAB is a great opportunity to maintain, expand, and develop the VIPER community. 
What do you hope to achieve in VAB?
I am looking forward to connecting current VIPER students with Alumni and helping them build the overall VIPER community experience! 
What are you most excited about?
I am very excited to get to know all the VIPERs from various years and help expand everyone's network.